Sale!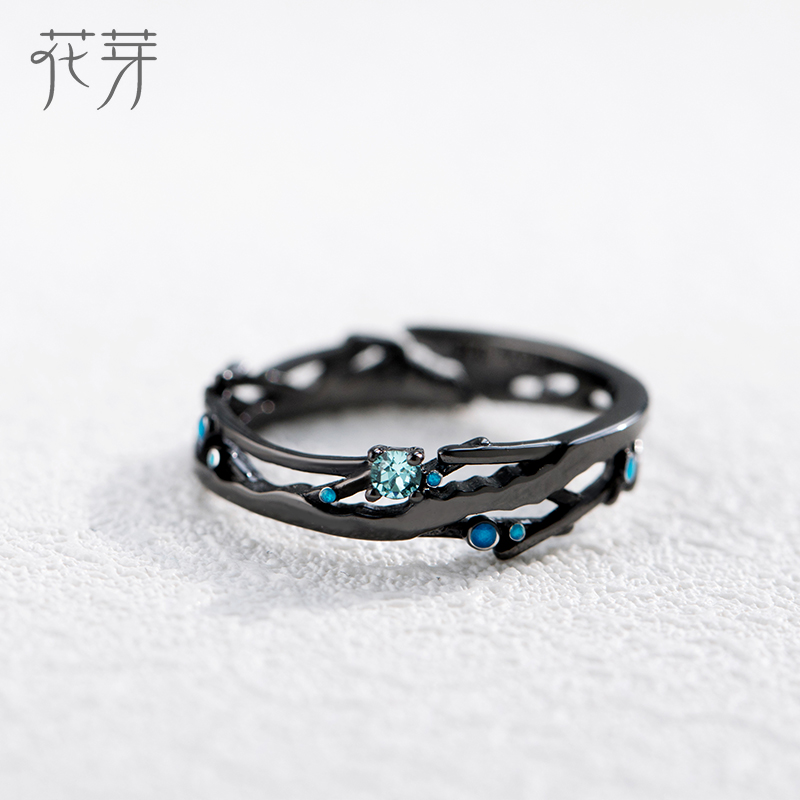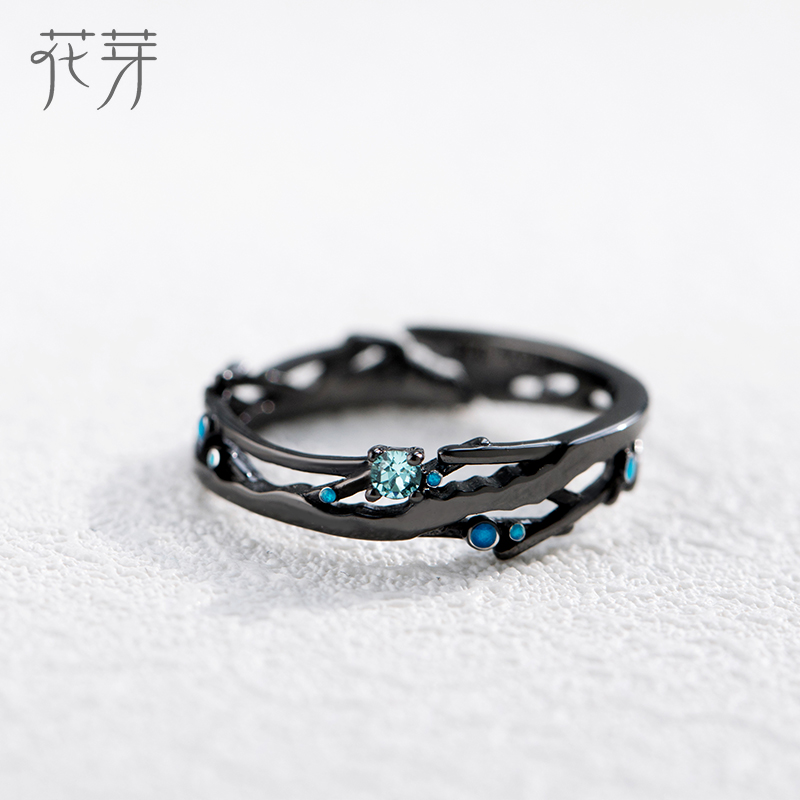 Milky Way Ring
91% of buyers said they were satisfied.
$29.99 $50.99-42% OFF
Bulk Discounts Available Across All Thaya Jewelry
Pair

zircon ring

bigger ring

With Gift Box

1

$

41.99

$

29.99

$

29.99

$

50.99

2

$

37.79

$

26.99

$

26.99

$

45.89

3

$

35.69

$

25.49

$

25.49

$

43.34

4+

$

31.49

$

22.49

$

22.49

$

38.24
Guaranteed Safe Checkout
McAfee SECURE Certified Site
Worldwide Shipping
This product ships worldwide.
Hassle Free Returns
No questions asked, 30 days return policy.
Description
Design Idea:
Between you and me
It may take only a moment to reach out
It takes many years to hold hands
If there is no fate
How can you meet in this life?
I walked through the spring, summer, autumn and winter,
Strolling in the vast expanse of the Milky Way
Looking for the embellishment in life…
Design Features:
The ring is made of S925 sterling silver, the surface is black-plated, the star of the small ring is zircon, and the other blue stars are made of oil.
Designed with the universe as the main element, black-plated symbolizes the dark space of the universe. Each ring has a central star, just like the Cowherd and Vega in the Tanabata, and the tiny stars embellish, symbolizing that many people are met in life. After that, you can meet the right person.
Meet from the flashing moments of the stars, and cherish in the eternal years of the Galaxy.
Specification:
Weight: 0.84 oz (S); 0.05 oz (L) (2.4g; 1.5g)
Process: Handmade
Size: Resizable from 5 to 9 (S size); 6 to 10 (L size)