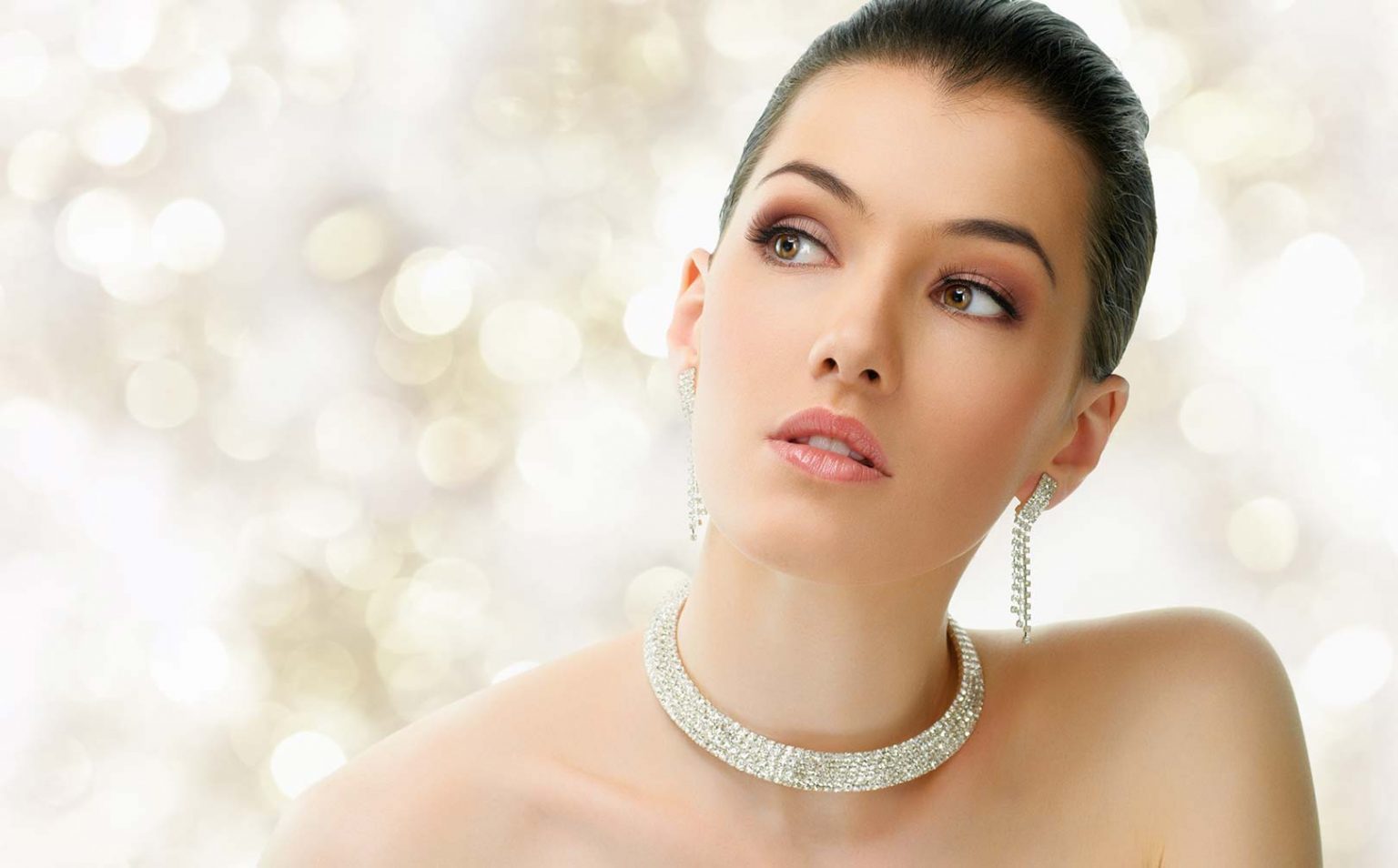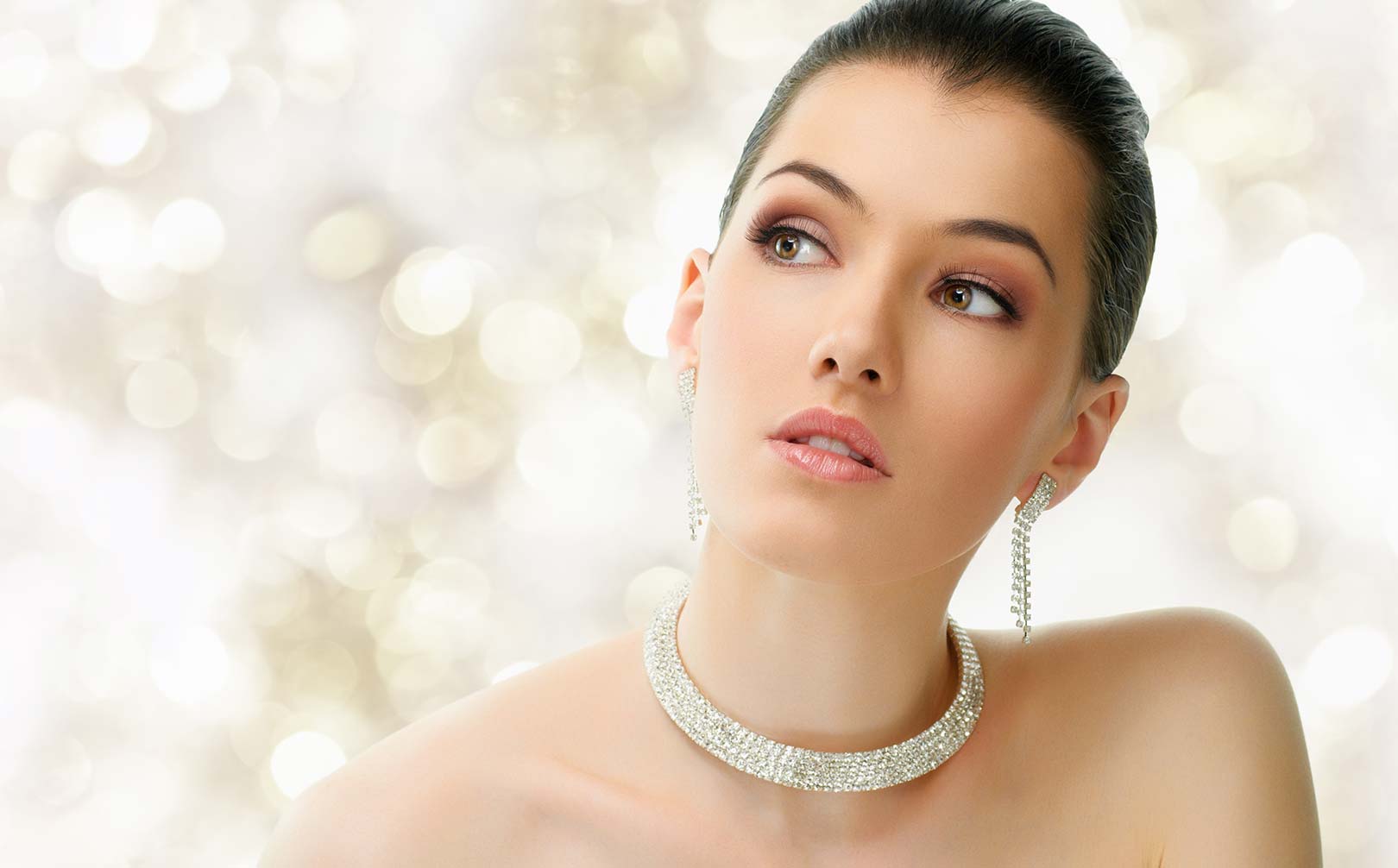 Designed & Crafted by Hand
Thaya brings to life the spirit of artisan jewelry making, inscribed into every silver piece and gem. Each design is the quintessence of elegance and versatility.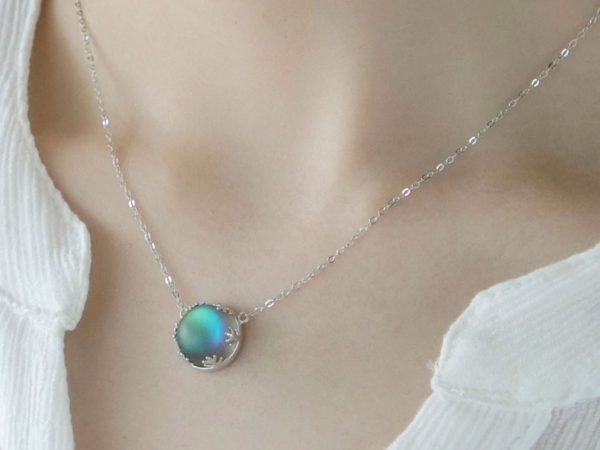 The majestic glimmering northern Auroras are a sight to behold. It is an event that reminds you of the grandness of our solar system and the universe. The Aurora Borealis appears in a ring around the Arctic, known as the 'Auroral Oval', which is the same shape of the pendant on our Aurora necklace.
Carry the masterpieces of Van Gogh and Shakespeare with you at all times with our intricate pieces designed as tributes to these masters of art. Our Starry Night and Midsummer Night's Dream series attempt to encapsulate art within our jewelry.