Sale!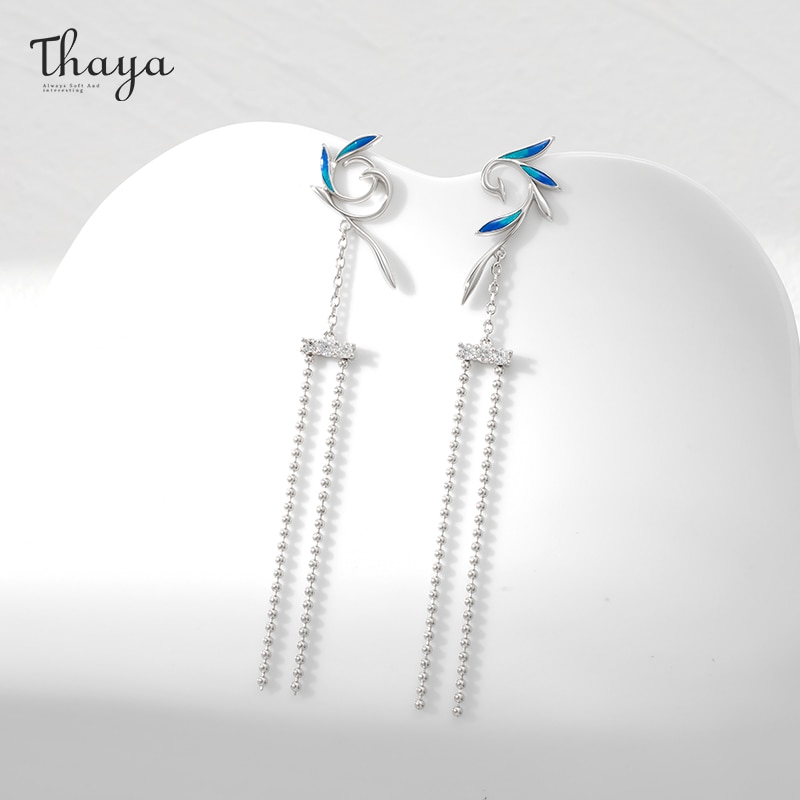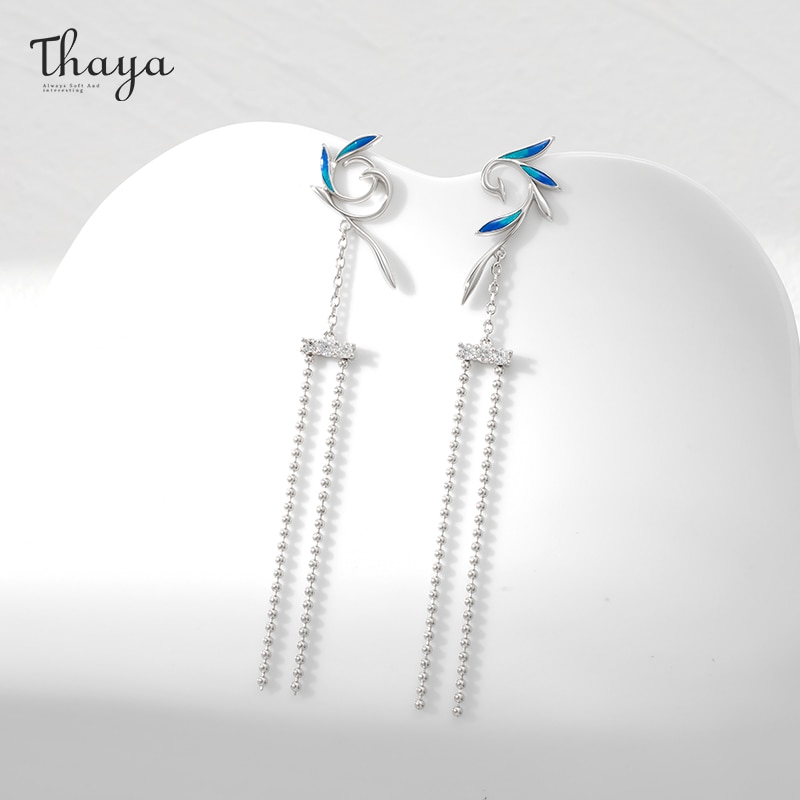 Description
This pair of earrings draw inspiration from the prominent Peking Opera of China. The piece combines traditional and modern craftsmanship to produce a design representative of characters in the opera. It imitates the flora in a unique cloisonne blue color gradient achieved through cold enamel technology. The earring is asymmetrical in design, with each showcasing slightly distinct elements, along with beaded chain tassels studded with zircons.
Electroplated with real gold
Hypoallergenic S925 Silver needle
Cold Enamel gradient effect
Manually inlaid with standard quality crystals
Specifications:
Material: Alloy, S925 silver needle, Cubic Zirconia
Process: Real gold plating
Size: 8.5cm*1.25cm
Weight: 3.67g
Each Package Includes:
1x wiping cloth
1x Earrings
Handling and Care Instructions:
Keep out of contact with cosmetics, perfumes, and other chemicals.
Handle with care while wearing and removing.
Keep away from extreme heat.
It is recommended to keep jewelry out of the water to prevent any tarnish.
Avoid contact with other jewelry and objects, which may cause resistance through friction and cause damage.
Note: The product may differ slightly from their appearance in the pictures due to the difference in lighting in different monitors. Please allow a slight deviation in the measurement data.