White Cherry Ring
[wcst_best_seller_badge trigger_ids="2934″]
[wcst_smarter_reviews trigger_ids="2930″]
[wcst_savings trigger_ids="2935″]
In Stock: 22 Available
Description
Design Idea:
Flowering trees were special to van Gogh. They represented awakening and hope. He enjoyed them aesthetically and found joy in painting flowering trees. Almond Blossom masterpiece was made to celebrate the birth and hope.
Design Features:
Natural pearl shell– Almond Blossoms Petals Ring made of natural pearl shell
S925 Sterling silver– Rings are made of  925 sterling silver
The appearance design of Almond Blossoms — As the first flower of the year the blossom is the Awakener; it also represents sweetness, charm, delicacy. For the Chinese, it is feminine beauty, fortitude in sorrow, watchfulness. In the Christian tradition, the almond signifies divine favor and approval, and the purity of the Virgin.
Specification:
Materials: 925 Sterling Silver/ Pearl shell
Process: handmade
Net: 0.088 oz ~ 2.5 g
Size: Resizable (US 5-12)
Package:
1x Wiping Silver Cloth
1x Almond Blossoms Ring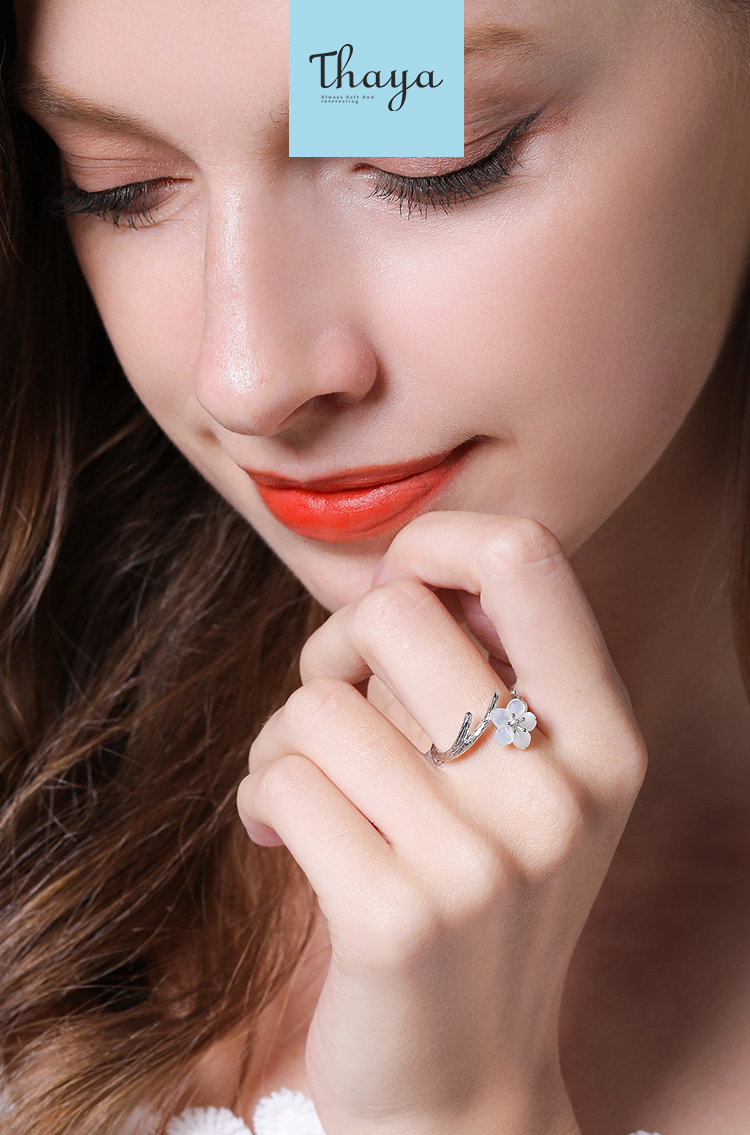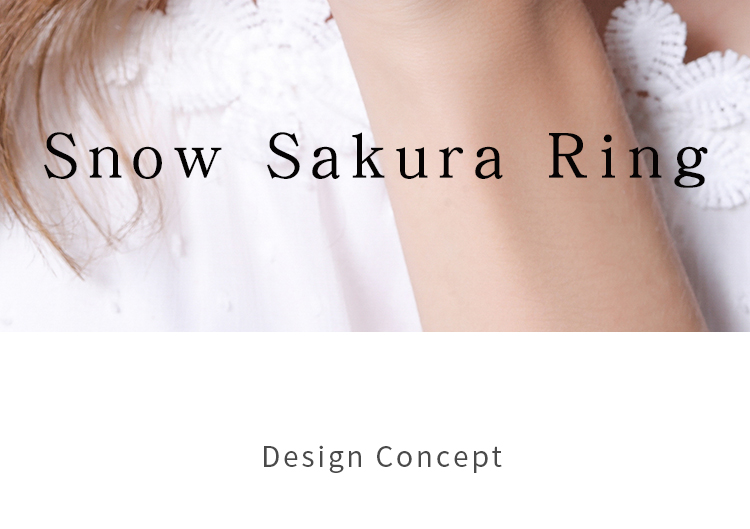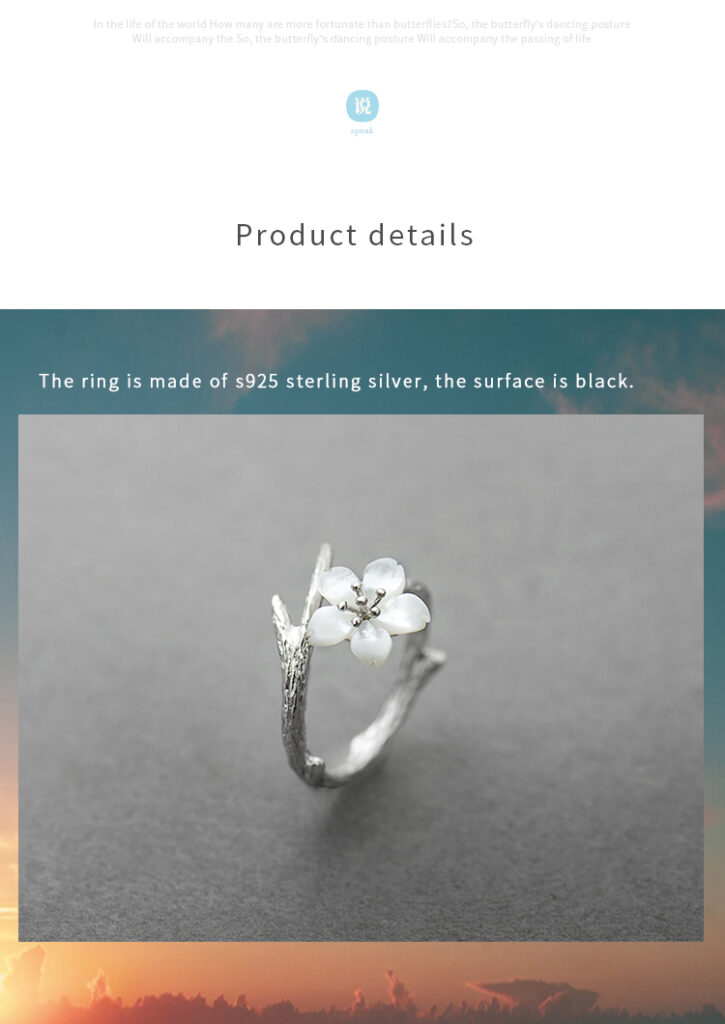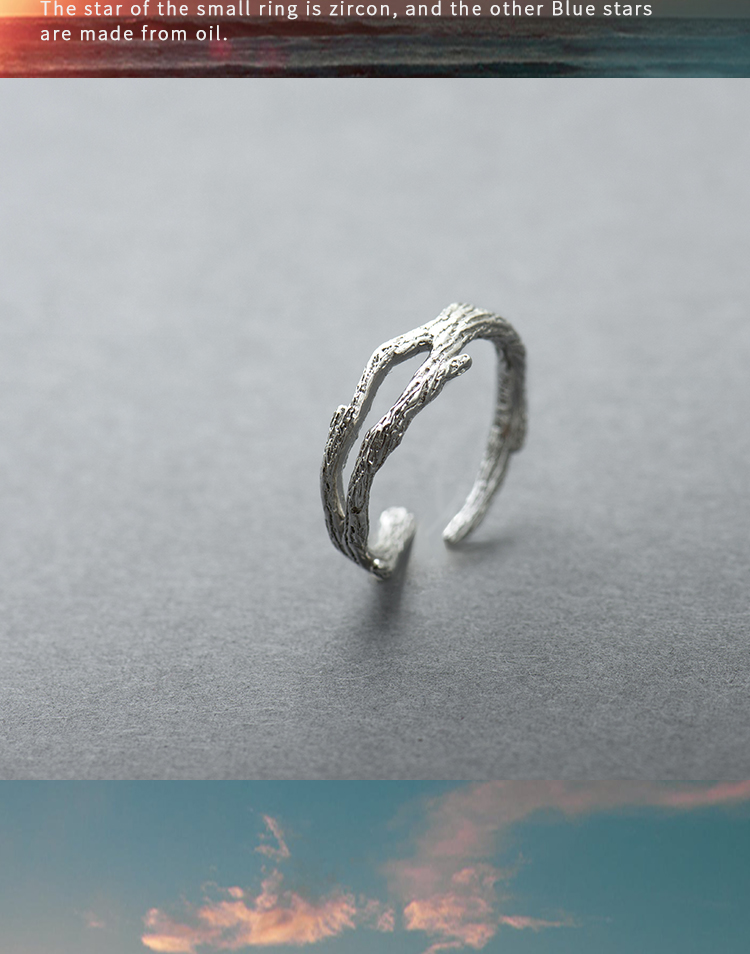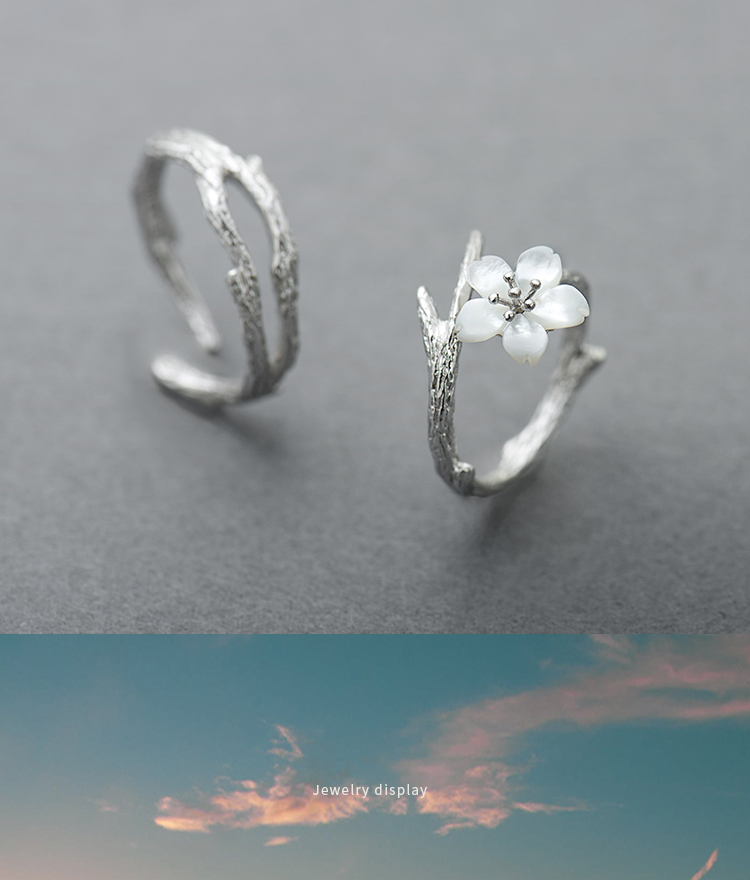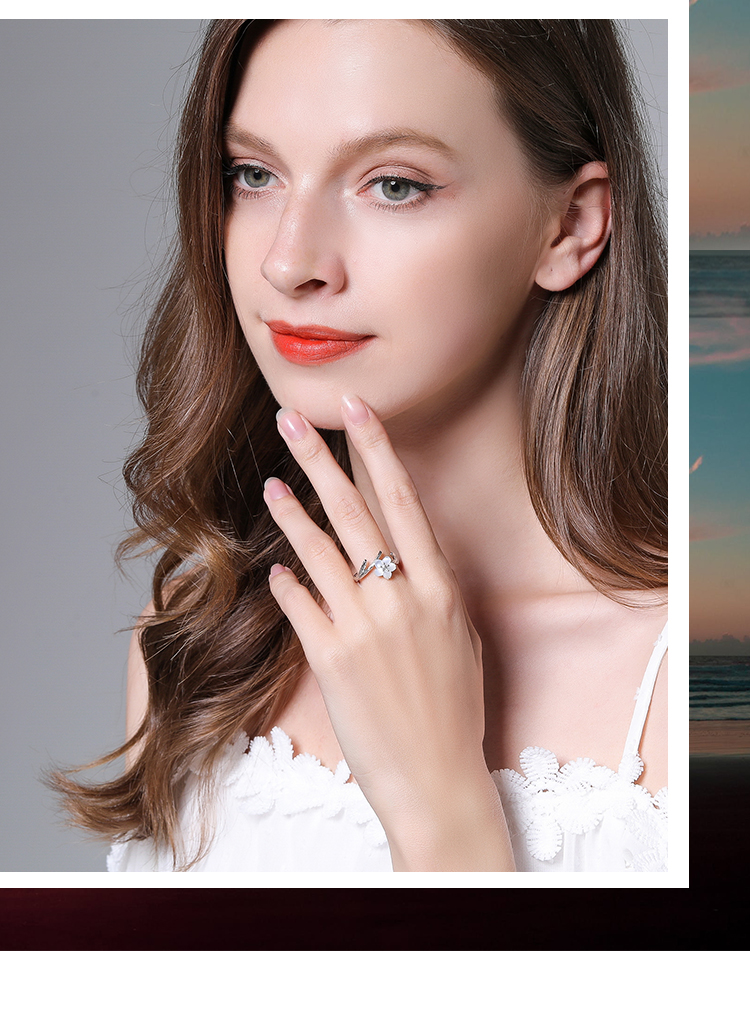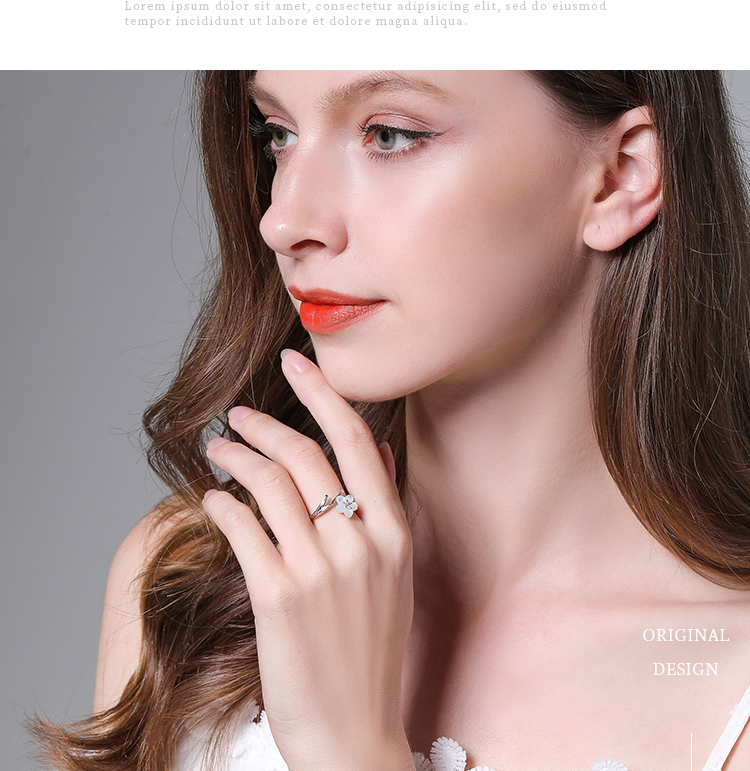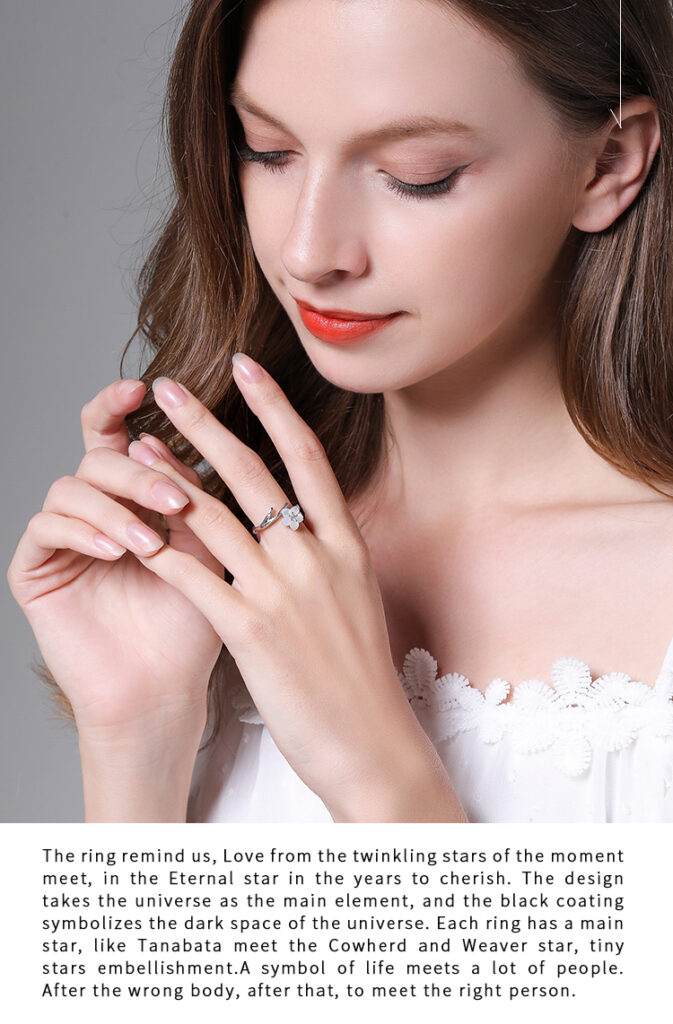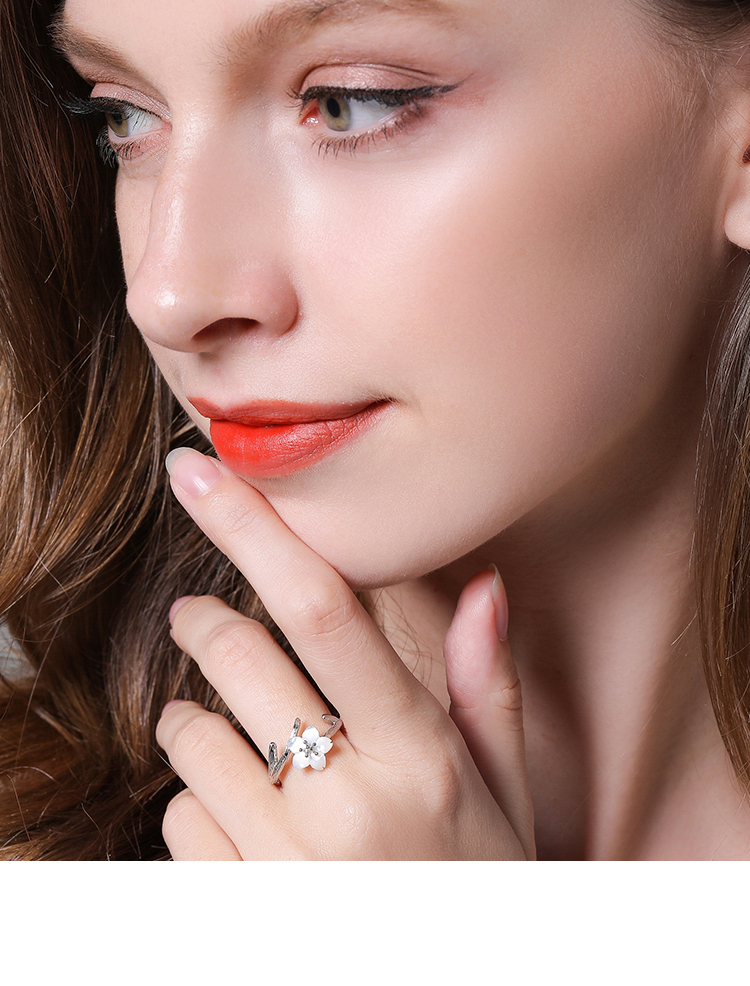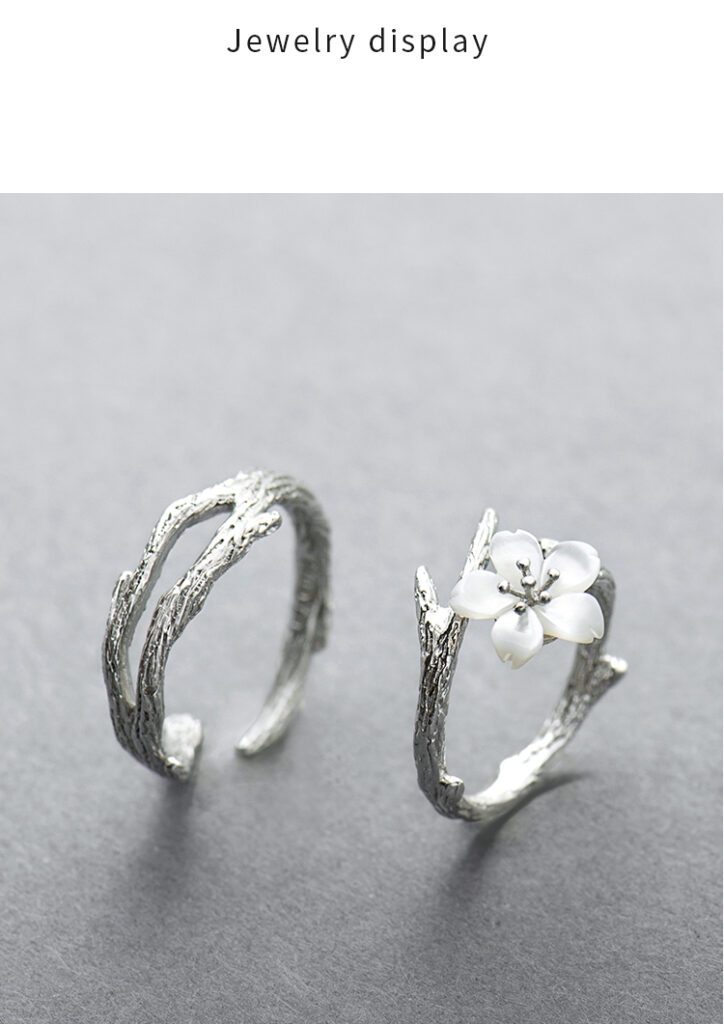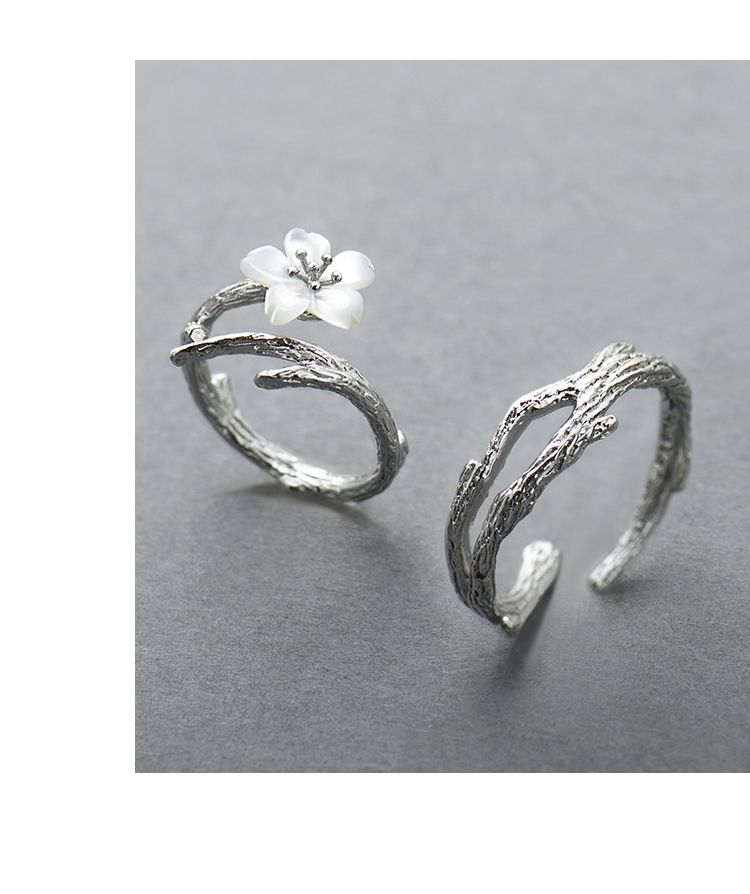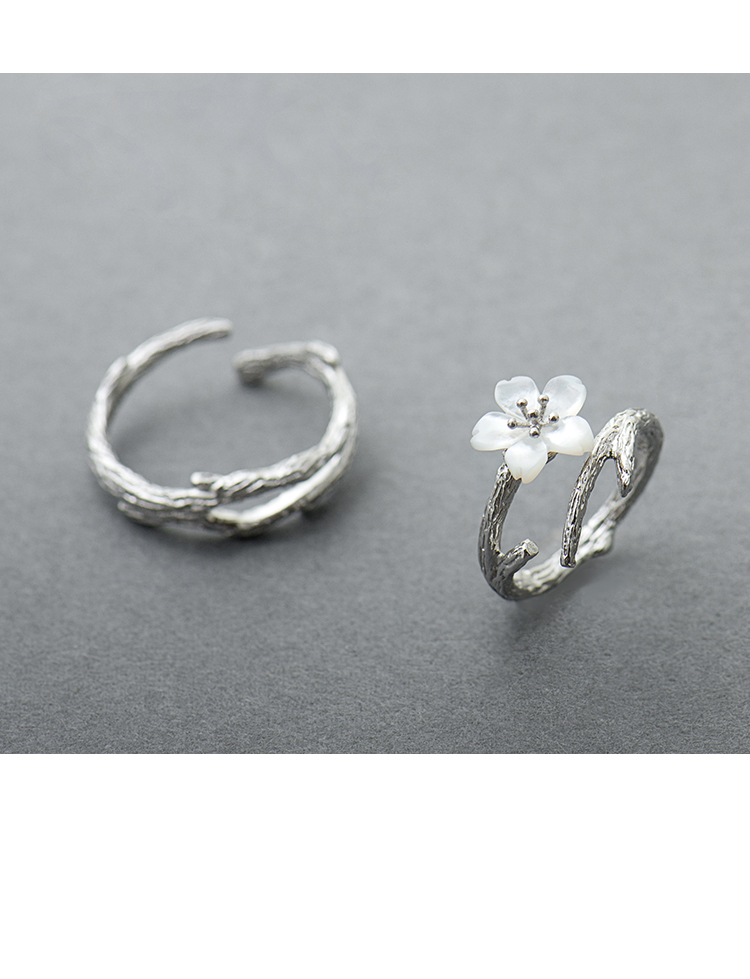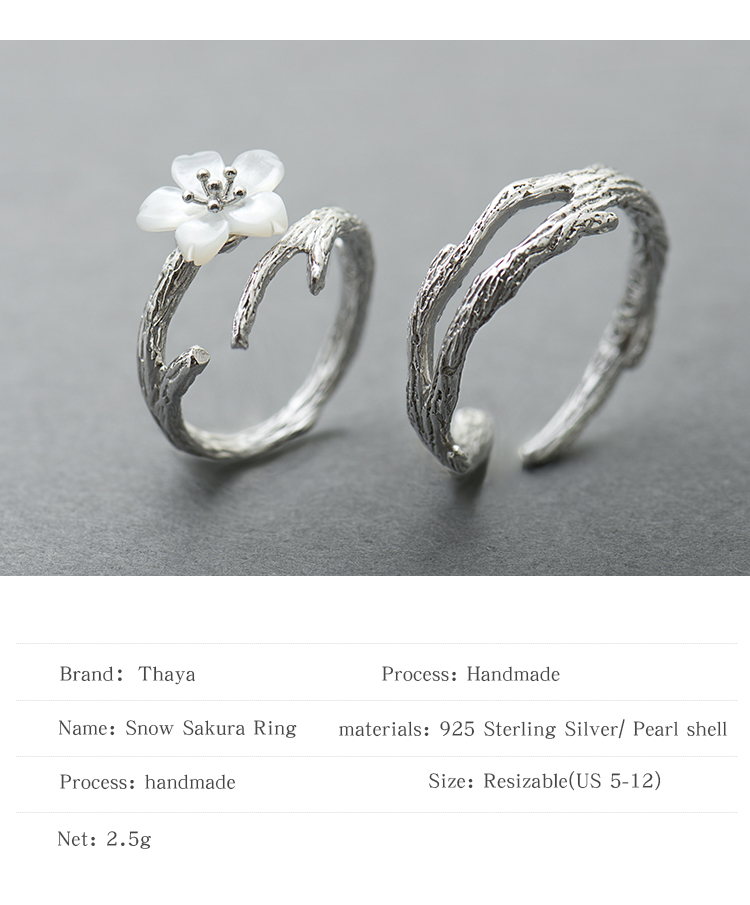 Fast Delivery
Made With Love
Happy Customers
Secure Payment