5 Amazing Pieces From Thaya to Wear This Summer
Hi there, we're so excited to share some fantastic pieces from Thaya that you can wear this summer to add sparkle and magic to your look. Thaya is a brand inspired by nature, where dreams are diluted with reality and inspire us to create original works of art to decorate our body and send ourselves well since we transmit the peace and harmony we all need so that our soul never stops shining.
Thaya offers a range of stunning pieces that will elevate your summer outfits to new heights. Join us as we dive into the world of Thaya and explore these five captivating items that will undoubtedly make a splash this summer. Whether you're heading to the beach, attending a garden party, or simply enjoying a day out in the sun, Thaya has got you covered with their exceptional craftsmanship and exquisite designs. Get ready to embrace the season in style with these extraordinary pieces from Thaya!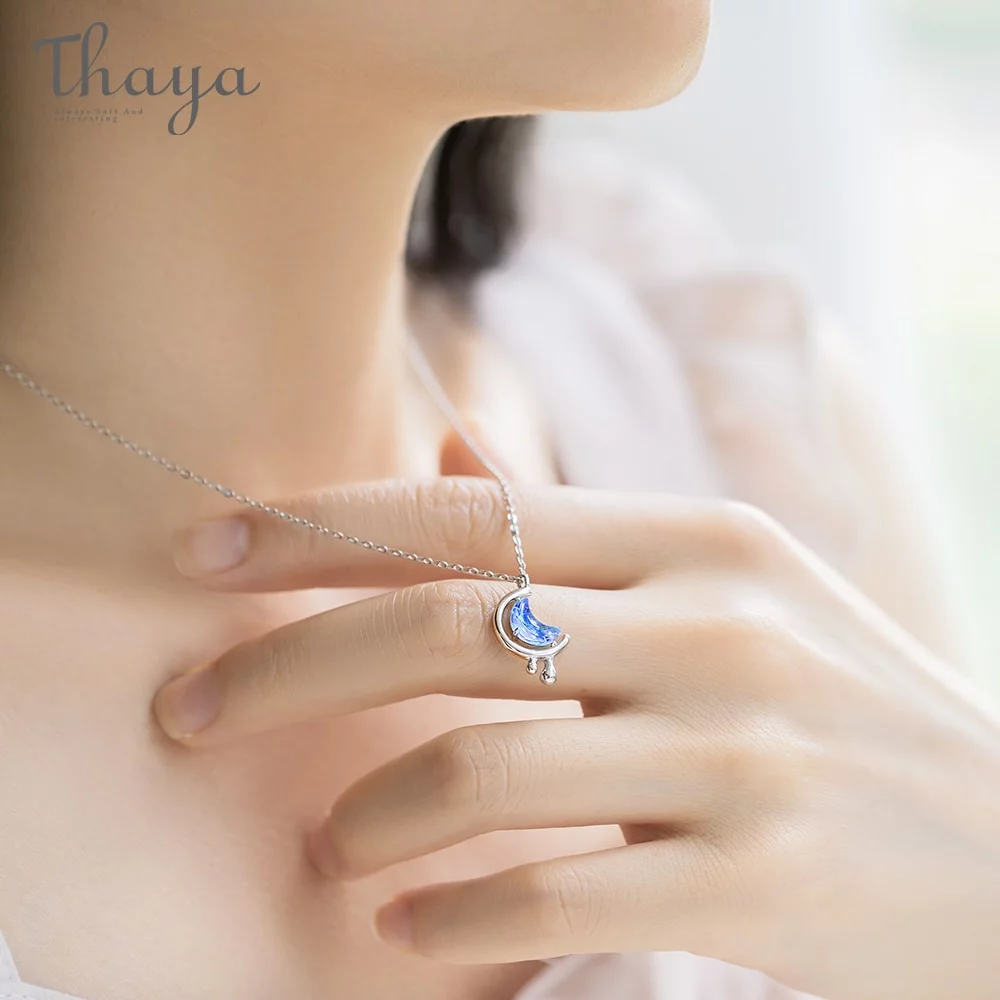 This stunning necklace features a moonstone pendant that reflects different colors depending on the angle of light. The moonstone symbolizes intuition, creativity, and femininity, and it looks gorgeous with any outfit. The necklace also has a delicate chain with tiny stars and beads that add charm. This piece is perfect for those who love the mystery and beauty of the moon.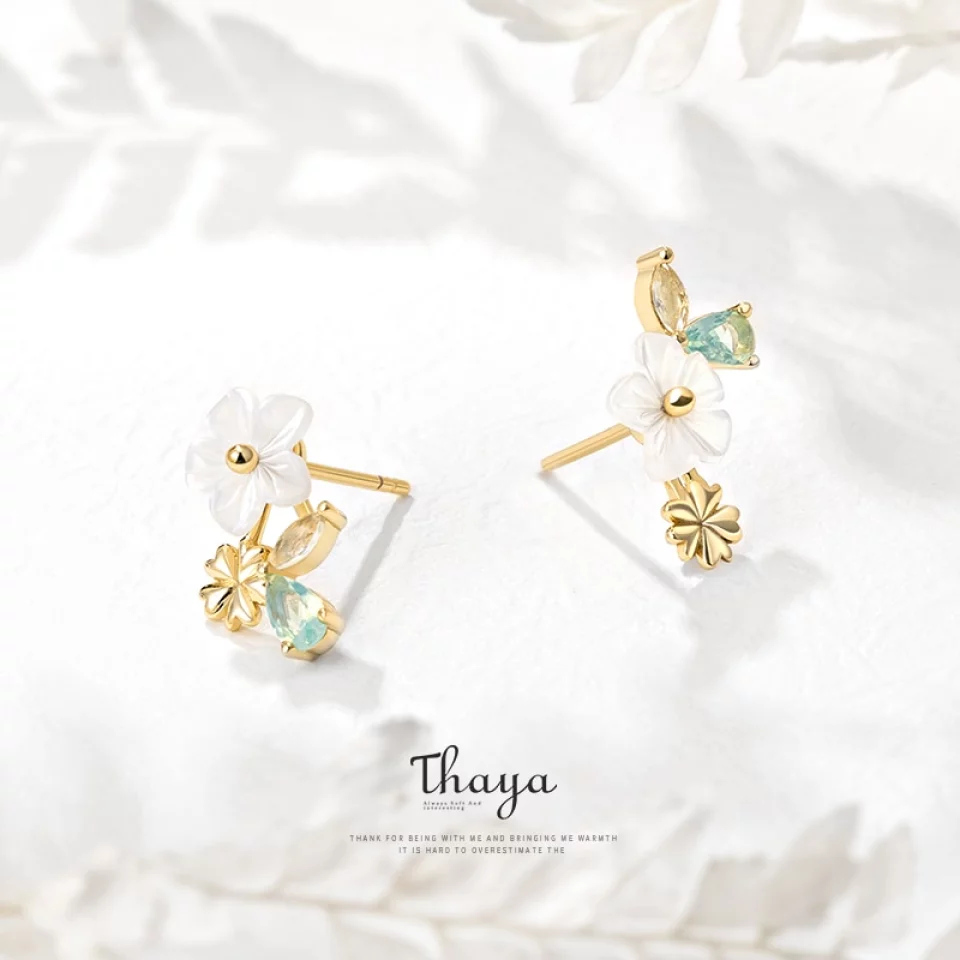 These cheerful earrings are inspired by the sunflower, representing happiness, vitality, and optimism. The earrings are sterling silver and have a realistic sunflower design, yellow enamel petals, and a brown center. The earrings are also lightweight and comfortable to wear, and they will brighten up your day with their sunny vibe.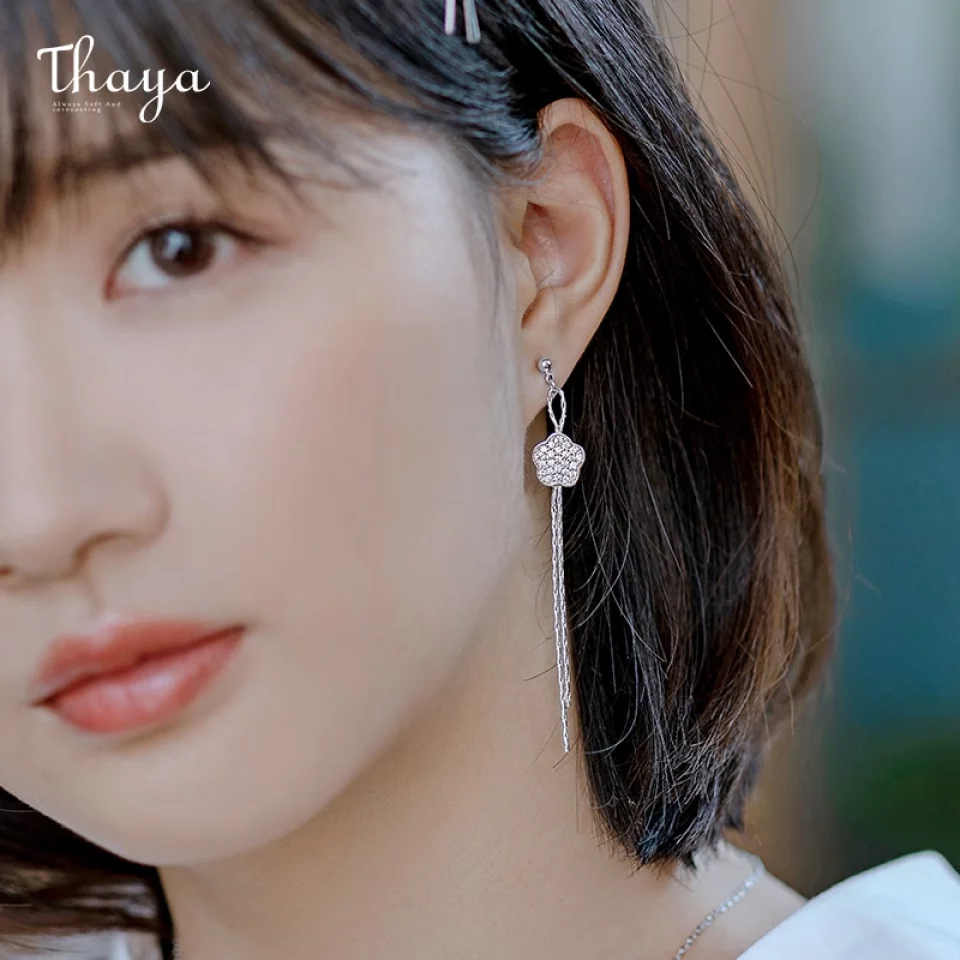 These elegant earrings are inspired by the cherry blossom, symbolizing renewal, hope and beauty. The earrings are sterling silver and have a dainty cherry blossom design, pink enamel petals, and a white pearl center. The earrings also have a long chain that dangles gracefully from your ear, creating a sophisticated and feminine look.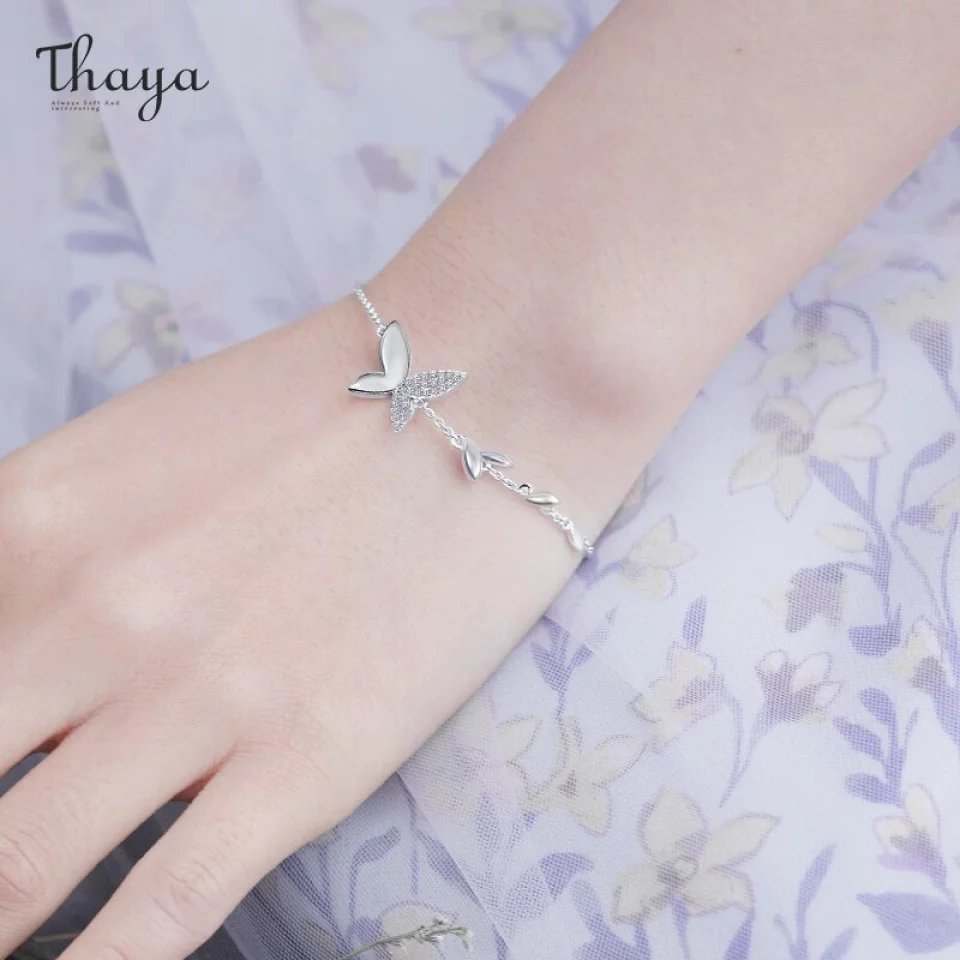 This lovely bracelet is inspired by the butterfly, symbolizing transformation, freedom and joy. The bracelet is made of sterling silver and has a delicate butterfly design, blue enamel wings, and a crystal body. The bracelet also has an adjustable chain that fits any wrist size, making you feel like you have a little fairy on your arm.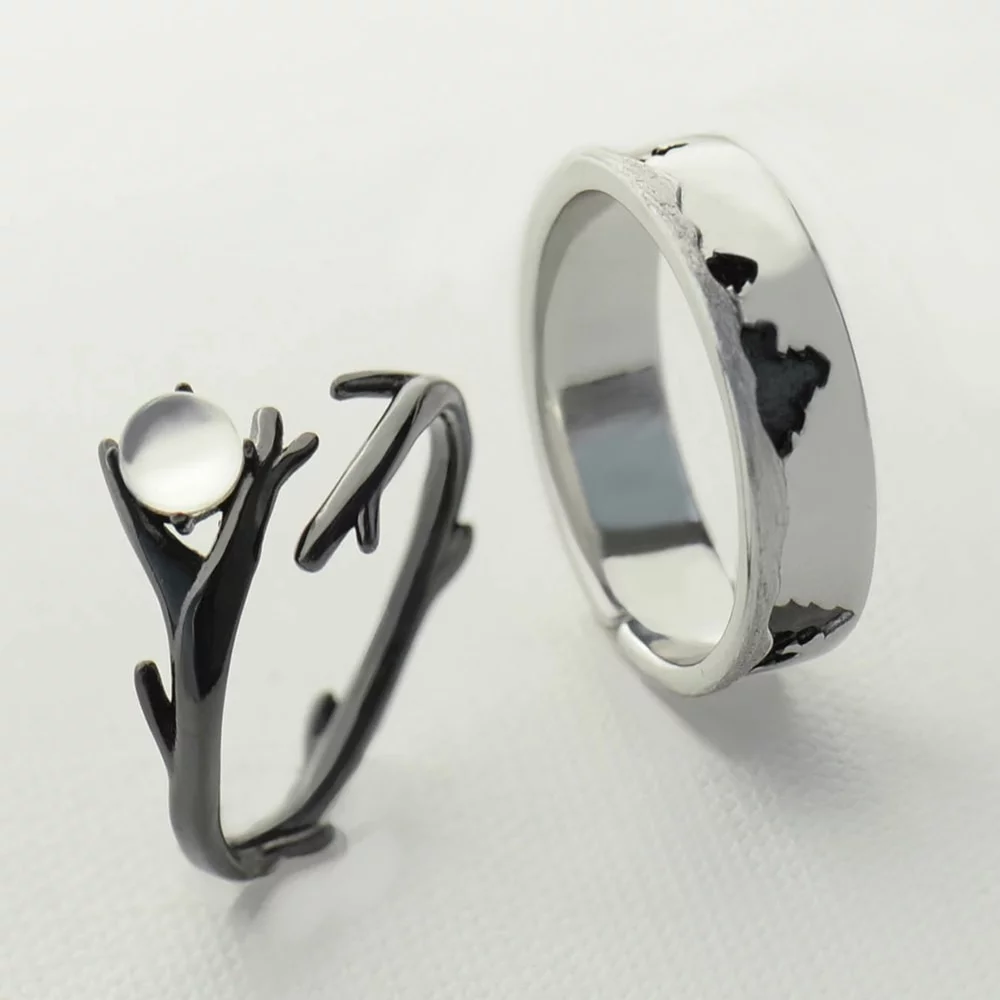 These enchanting rings are inspired by the moonlight forest, where magical creatures and plants live. The rings are made of sterling silver and have different designs that represent the elements of the forest, such as a deer, a mushroom, a leaf, a flower, and a star. The rings also have different colors of enamel and crystals that add some sparkle and contrast. You can wear these rings separately or stack them together to create your fairy tale.
FAQs
Q: What are Thaya Jewels made of?
A: Thaya Jewels are made of high-quality materials such as sterling silver, gold plating, natural gemstones, pearls, and crystals. Each piece is carefully handcrafted by skilled artisans who pay attention to every detail.
Q: How can I style Thaya Jewels with my summer wardrobe?
A: Thaya Jewels are versatile and can match any outfit, whether for a casual, chic, or elegant look. You can wear them in dresses, skirts, shorts, jeans, or swimsuits. Some pieces perfect for summer are the Sunflower Earrings, the Ocean Wave Necklace, the Butterfly Ring, the Starry Night Bracelet, and the Moon Goddess Pendant.
Q: Where can I buy Thaya Jewels?
A: You can buy Thaya Jewels from our official website. You can also follow us on social media to get updates on their latest collections and promotions.
Q: How can I take care of my Thaya Jewels?
A: To keep your Thaya Jewels in good condition, store them in a dry and cool place, away from direct sunlight and heat. Avoid contact with water, chemicals, and cosmetics. You can use a soft cloth or a jewelry cleaner to clean them.
Q: Why should I choose Thaya Jewels over other brands?
A: Thaya Jewels are more than just accessories. They are expressions of your personality, mood, and style. They are also inspired by nature, art, and culture, giving them a unique and meaningful touch. By wearing Thaya Jewels, you support a brand that values quality, creativity, and sustainability.
Takeaway
These are just some fantastic pieces from Thaya that you can wear this summer to express your personality and style. Thaya jewels are handmade with high-quality materials and exquisite craftsmanship, and they will make you feel special and unique. You can find more beautiful designs on their website or follow them on social media to get inspired by their latest collections. I hope you enjoyed this article and found some pieces that you like. Thank you for reading!