Everything you need to know about Pearls
Even though there are many attractive and glittering gemstones, only one is given the status of "Queen of Gems," and that gemstone is famously known as a pearl. Have you seen that beauty? For good reason, pearls have become the most treasured gemstone of all time. In the course of human history, pearl jewelry has emerged as an embodiment of virtue and elegance. Since they were so uncommon and expensive, pearls were mainly valued by royalty and the powerful. Julius Caesar, the renowned emperor of ancient Rome, even enacted a law forbidding the wearing of pearls by members of the lower classes.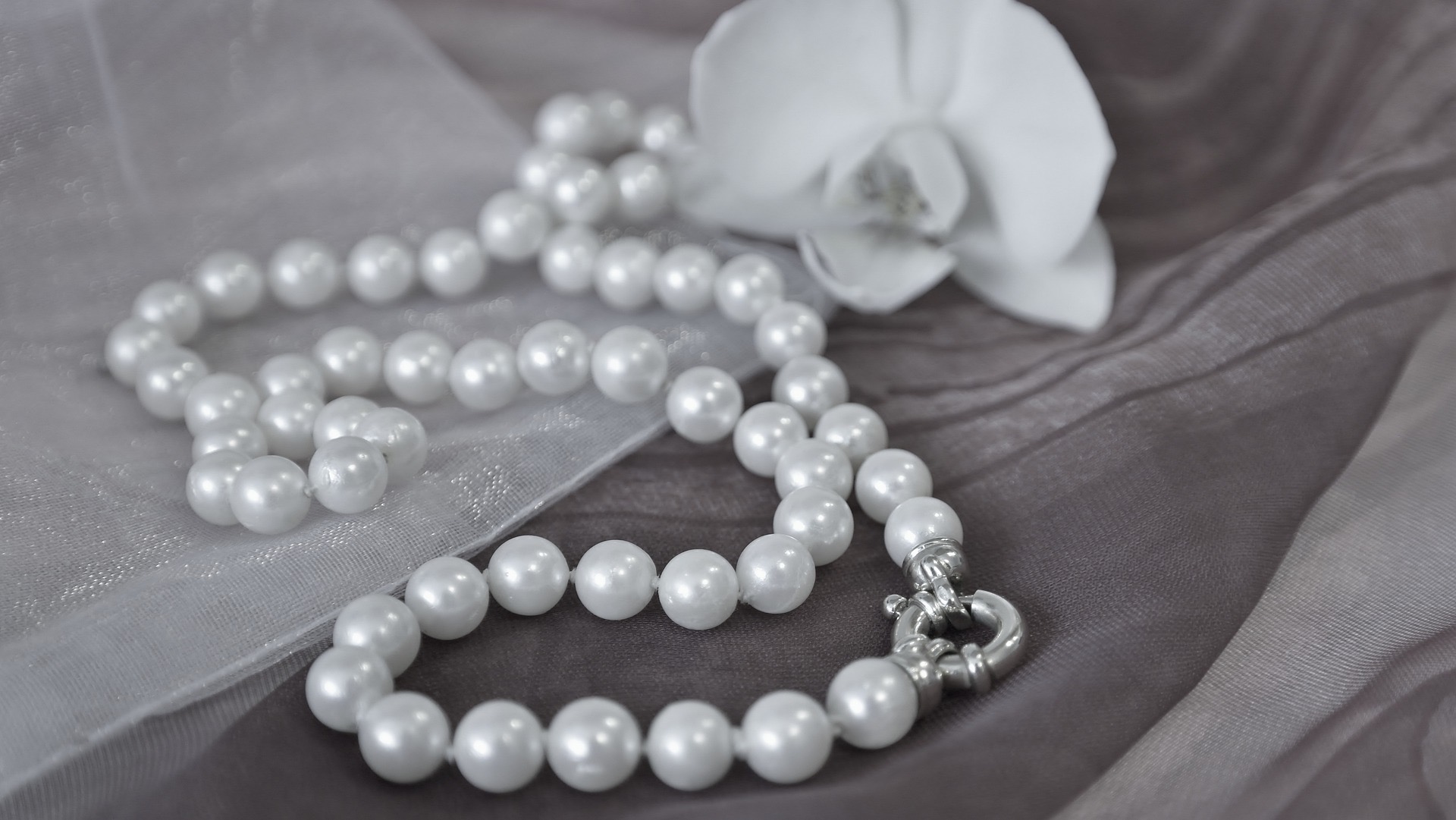 It is clear from your appearance here that you are craving the same surge of affection that pearl jewellery brings to us. For your benefit, we at Thaya Jewels have gathered all the essential knowledge about pearls and pearl jewellery for you here. We highly urge you to explore every bit of information provided here so you can leave with no questions and the ideal pearl jewellery in your mind.
Types of Pearl on basis of formation and water
Do you know that pearls are the sole jewels to originate from a living thing, which is why they are known as everlasting precious stones? Pearls typically fall into one of two categories depending on the act of formation. They are mainly cultured and natural pearls.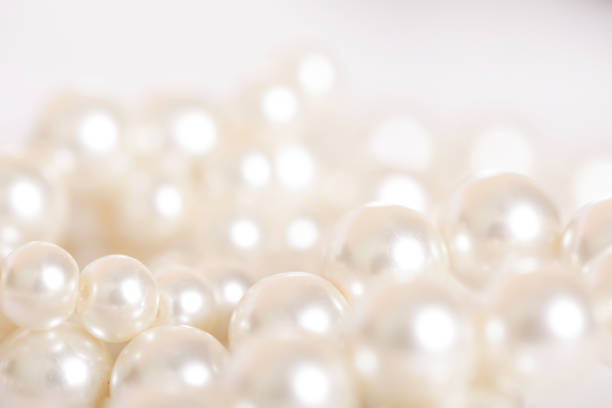 Natural Pearls
An oyster, mollusc, or clam will produce a pearl if an irritating particle—such as a shell piece or a parasite—becomes lodged inside the animal. As a defence mechanism, they start to produce fluid layers that are known as nacre. A stunning natural pearl is created from the layers that were first produced to shield the oyster, mollusc, or clam against foreign irritants. This natural process takes a lengthy period—it can even take years!
Are you aware that only one pearl can be found in ten thousand wild oysters? We now understand why natural pearls are among the world's most valuable gems. It makes perfect sense why pearls are becoming extremely highly priced!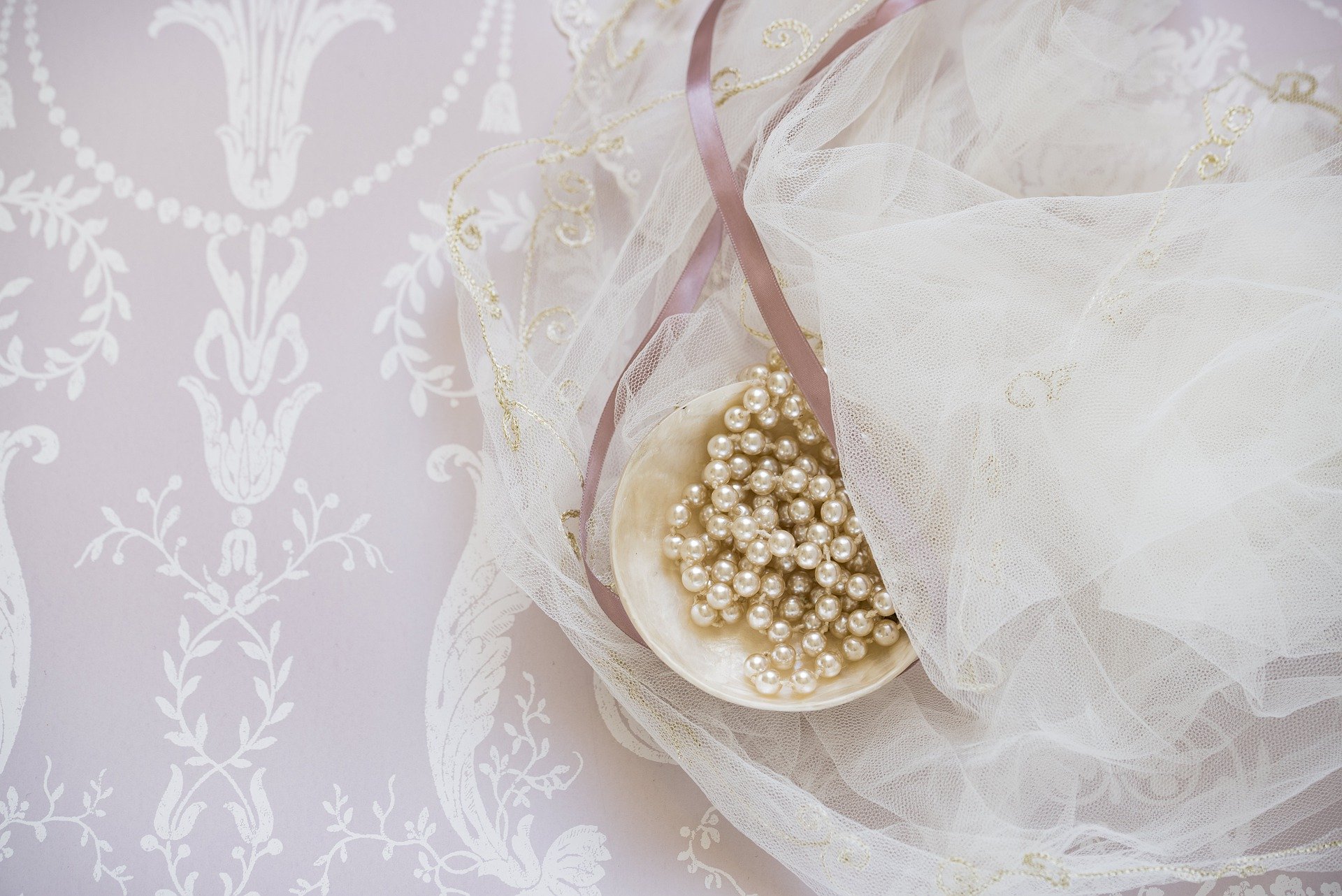 Cultured Pearls
On the other hand, pearls that are obtained through human direct participation are known as cultured pearls. A nucleus is artificially placed into the oyster's tissue by farmers. When the oyster perceives it as an irritation, it rushes to wrap it in thin coatings of nacre. Who is more skilled at what they do than nature? These gorgeous pearls are created artificially by this procedure. Cultured pearls make up a large proportion of the pearls sold currently.
You might be surprised to learn that the first person to make a cultured pearl, Kokichi Mikimoto, took almost two decades. His breakthrough not only benefited millions of creatures but also completely transformed the pearl industry!
There are numerous methods to categorize pearls, but were you aware that a pearl's luster and pricing can greatly vary depending on where it was grown and, more particularly, what kind of water it was in? There are two varieties of pearls based on the type of water. These are primarily freshwater and saltwater pearls.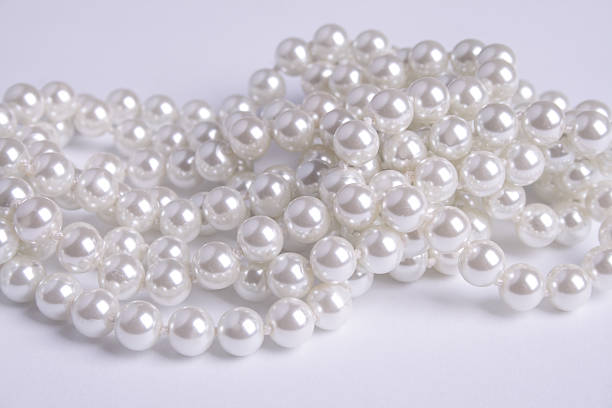 Freshwater Pearls
Freshwater pearls are produced by mollusks that are found in streams and rivers, as well as ponds. Despite being smaller than saltwater pearls, freshwater pearls have a larger range of forms and hues. They are a popular option for everyday jewelry because they are less pricey than saltwater pearls. Freshwater pearls don't have as much gloss or luster as saltwater pearls.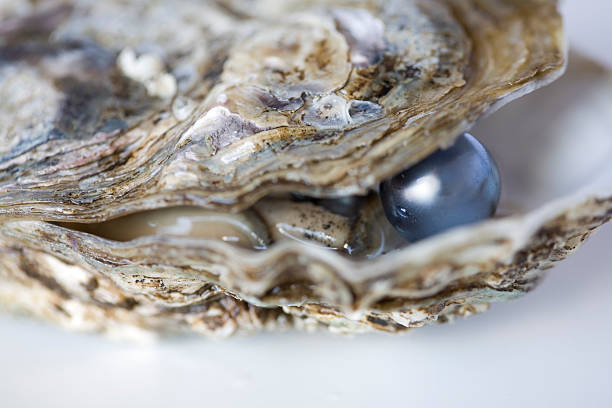 Saltwater Pearls
The oysters that dwell in saltwater conditions, such as the ocean, are the source of saltwater pearls. In comparison to freshwater pearls, saltwater pearls are larger, have a smaller variety of shapes, and are more frequently white or off-white with tints of either gold or silver. Compared to freshwater pearls, saltwater pearls are much more highly priced and showcase a more dazzling lustre and elegance.
Why is original pearl jewelry so expensive?
Pearls, which were originally a legendary portrayal of the goddess Aphrodite's happy tears, evolved into symbols of richness, grandeur, and beauty. For starters, Marie Antoinette's pearl pendant, being the most priced natural pearl ever bought at auction, fetched $32 million at a Sotheby's sale in 2018. Here are a few factors that explain why original pearl jewellery is so expensive.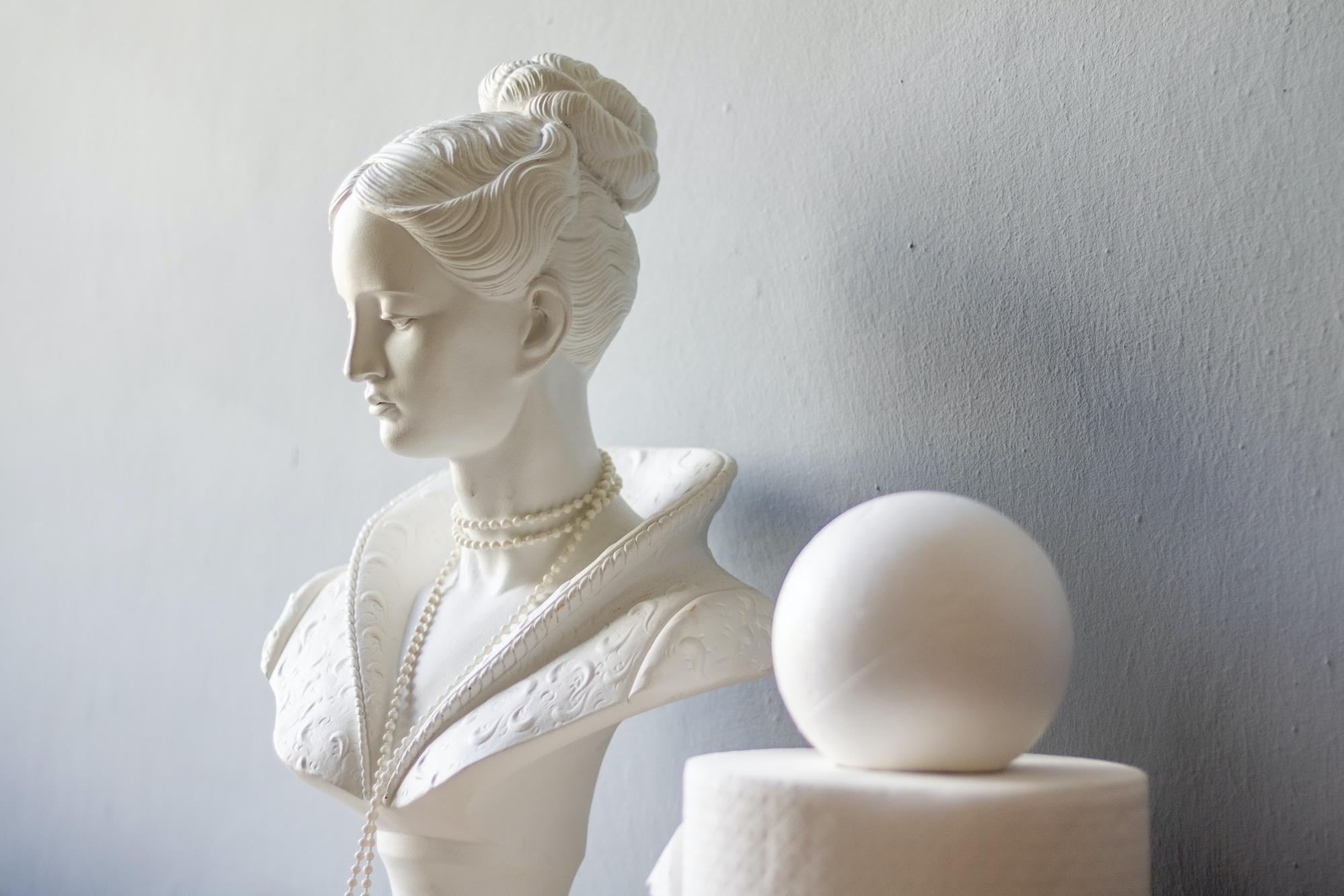 Rarity

Divers have demonstrated over a very long period of time that natural pearls are on the verge of extinction. As a result, they are currently difficult to locate on the ocean's surface. Original pearl jewellery has grown noticeably more expensive in society as a result of its scarcity.

Size and Shape

Original pearl jewelry that features drop-shaped and precisely circular pearls can be very expensive. In terms of size, a pearl's price will often increase as it becomes bigger.

Colour

The value of pearl jewellery increases when it contains pearls that are naturally black in hue or unusual colours like gold. For instance, Tahitian pearl jewellery can cost anywhere from $500 to more than $25,000 due to its rare dark colour.
Explore Thaya Jewels inexpensive pearl and sterling jewelry collection
For years, Thaya Jewels has been committed to producing and promoting exquisitely designed pearl jewellery that is also reasonably priced. For individuals with unique personalities like you, our brilliant designers have produced stunning minimalist pearl jewellery using freshwater pearls with excellent S925 sterling silver and gold plating. Explore below for some of our best-loved pearl jewellery.
How to handle and care for our Thaya Pearls and Thaya Sterling Silver
Avoid pearl jewellery coming into contact with chemicals, perfumes, and cosmetics.

While putting on and taking off, handle carefully.

Avert pearl jewellery and sterling silver from intense heat.

To avoid tarnish, it is advised to keep jewellery away from the water.

Avoid touch with other jewellery and items as this could lead to resistance from friction and damage.
Pearl jewelry is absolutely gorgeous and timeless. These skillfully designed natural objects might serve as the perfect accessory for any woman. From the history of pearls to pearl types, and pearl origins, you can learn everything you need to know about pearls from this article. Check out the elegant collection of minimalist Thaya pearl jewelry, and show your love by purchasing one!