Why Choose Thaya Jewelry?
For everyone, be it a man or woman, the story begins with a memory, a sensation, a dream, a reach for the stars. But in reality, it starts with a piece of heritage, something close to the heart, a remembrance of the good times spent, love, and more.
Encapsulating those feelings, the art and beauty of life, at Thaya Jewels, we bring to you a way to express your true selves minimally but passionately at all times. 
Started in 2009 and fueled by passion, 6 designers with different backgrounds and education from jewelry schools like Institut de la Parure in Brussels, Haute École de Joaillerie in Paris, and Central Saint Martins in London came together to provide a love language so strong that it radiates pure pleasure every time to the wearer of these timeless pieces.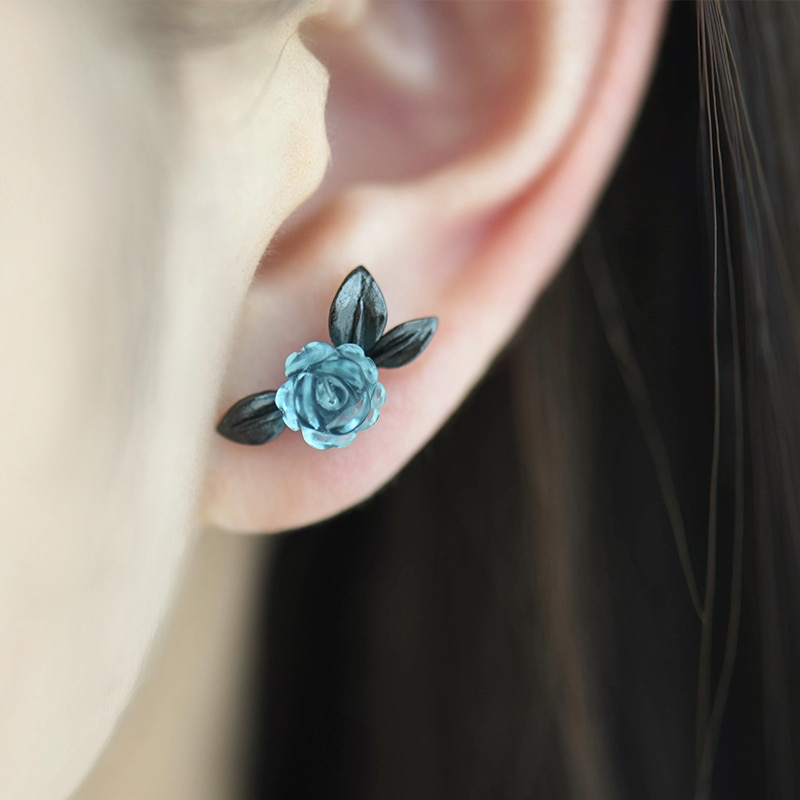 The French brand passion project derives inspiration from the fierce women of the world – the entrepreneurs, the homemakers, the freelancers, the mothers, the sisters, the doctors, the nurses, the survivors, and more who have vowed to support their loved ones and stand on the frontline to shield us from harm's way. As an ode to them, Thaya creates affordable jewelry that "translates feelings into a visual language."
Materials & Quality 
Designed and handmade with care by our artisans, each piece of jewelry is specially crafted to be a value add to your jewelry collection. Each design tells an extensive story of the designer's thought process that made the piece of jewelry so unique. Our product designs are all made using 100% Pure Sterling Silver with an S925 silver mark. This means we maintain our high-quality standards using only certified materials and bring to you designs that are made of a minimum distinction of 925 – making our jewelry durable and light. Apart from that, we guarantee that no artificial or harmful materials are used. The jewelry is suitable for all skin types and is made with extra care to ensure no customer experiences skin allergies or rashes.
We believe in empowering our artists, and generations of ideas are brought to you straight from the heart. Hence, our philosophy of 'Soft and Interesting' is portrayed in our delicate jewelry pieces made to create unique textures, visuals, and experiences through drip-casting along with black and gold plating and wire shaping with Synthetic Crystals, Zircon Gemstones, and Pearl Accents. 
Inspired Collections & Designs
Although our belief is simple, we aim to design timeless, exciting jewelry and meet everyone's tastes. This raises the question of what is more timeless than nature and art itself? So, we give credit where it is due and provide you with nature-inspired and art-inspired jewels while seeking inspiration from where it all began – like the Milky Way, Aurora Borealis, Quadratic Elements, Signs & Symbols.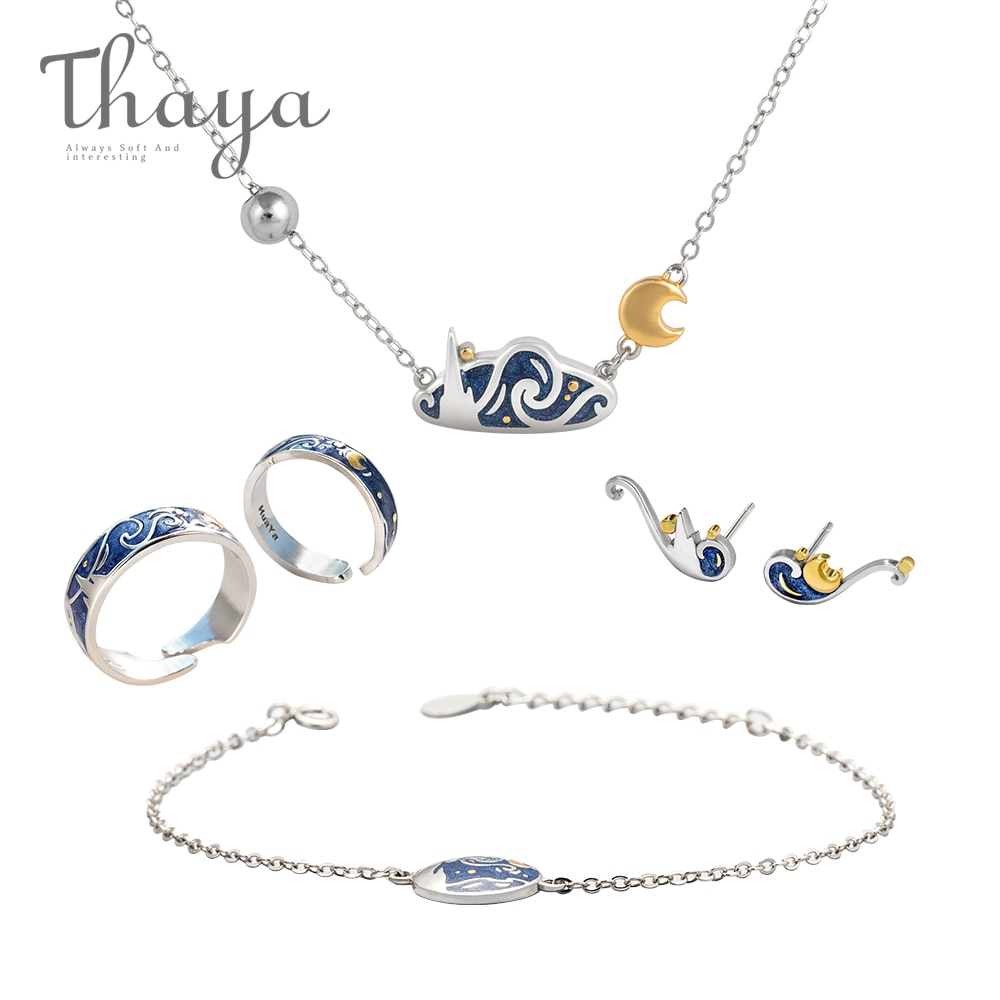 You can choose from various designs presented through our broad categories of products – bracelets, crosses, earrings, necklaces, pendants, and rings. These jewelry pieces are versatile and can be styled by mixing and matching them, layering them, or even wearing them as statement pieces.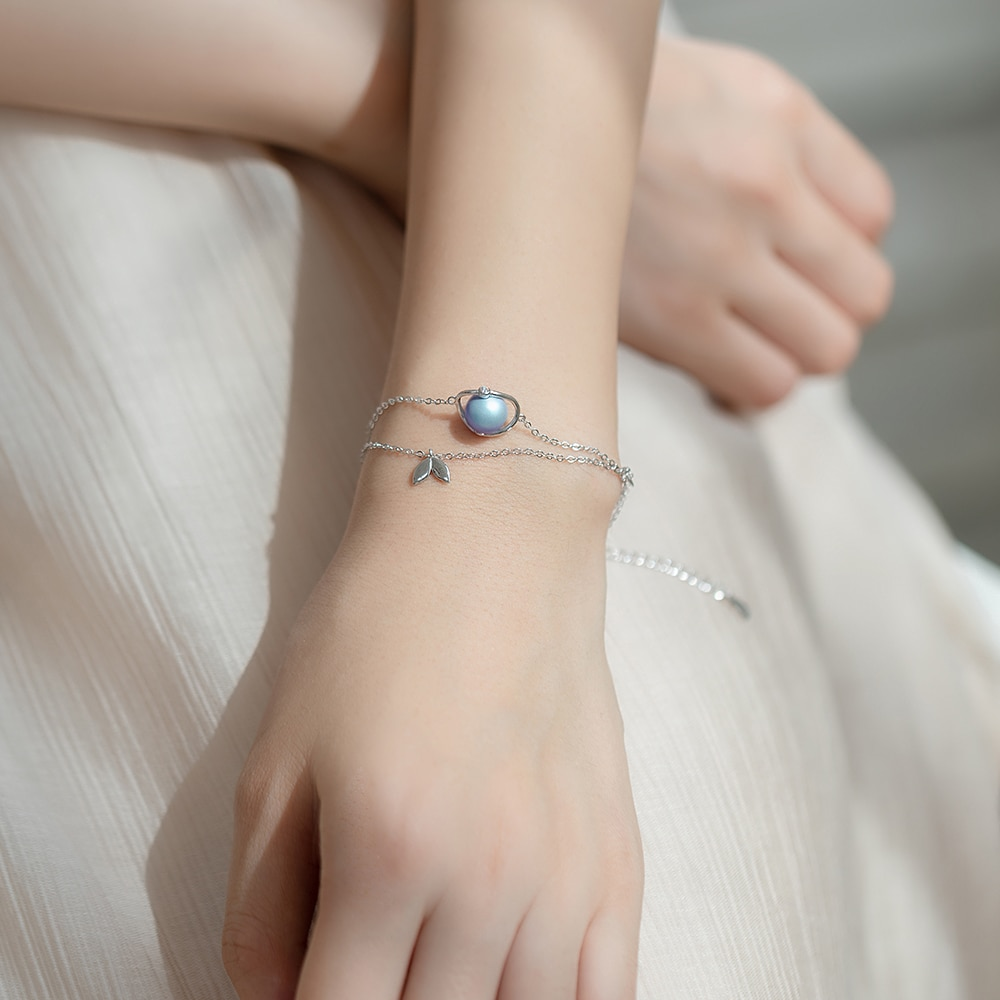 There's something for everyone that makes choosing our jewelry even more exciting and one for the books! Our collections are inspired by the Art Collection of Starry Night and A Midsummer Night's Dream Series based on Van Gogh and Shakespeare's masterpieces, Anime, Fairy-tale Series, Mermaid, and more for every personality, character, adventurer, and traveler that resides within you. A must-have for the ones who want to stand out during every occasion. Check out our blogs and categories here for more information on the latest trends and collections.
Services Provided By Us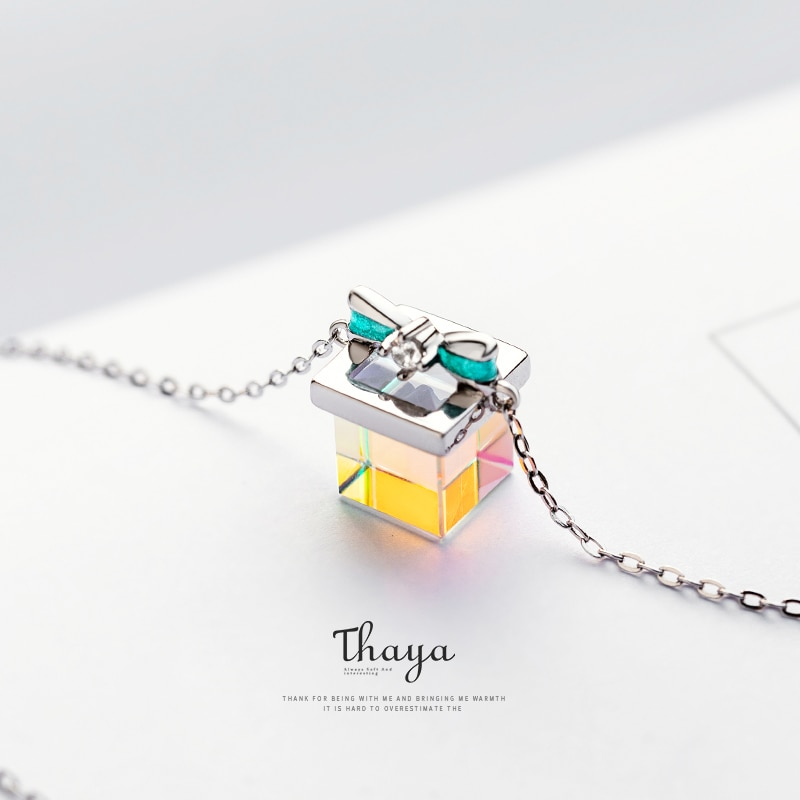 In order to provide a quality shopping experience, we offer our customers a worldwide delivery to any location of their choice, a money-back guarantee, gifting options for him & her, and a secure payment to ensure that your customer journey is smooth and one of its kind.